What is Skin Tight?
Skin Tight impacts the appearance of skin's surface texture, helping to improve the look of dimpled, uneven areas, perfect post weight loss for helping to tighten skin.
Using facial peel technology, this multi-stage action body serum exfoliates and intensely moisturises, helping to plump and tighten skin whilst maintaining youthful elasticity.
What's inside Skin Tight?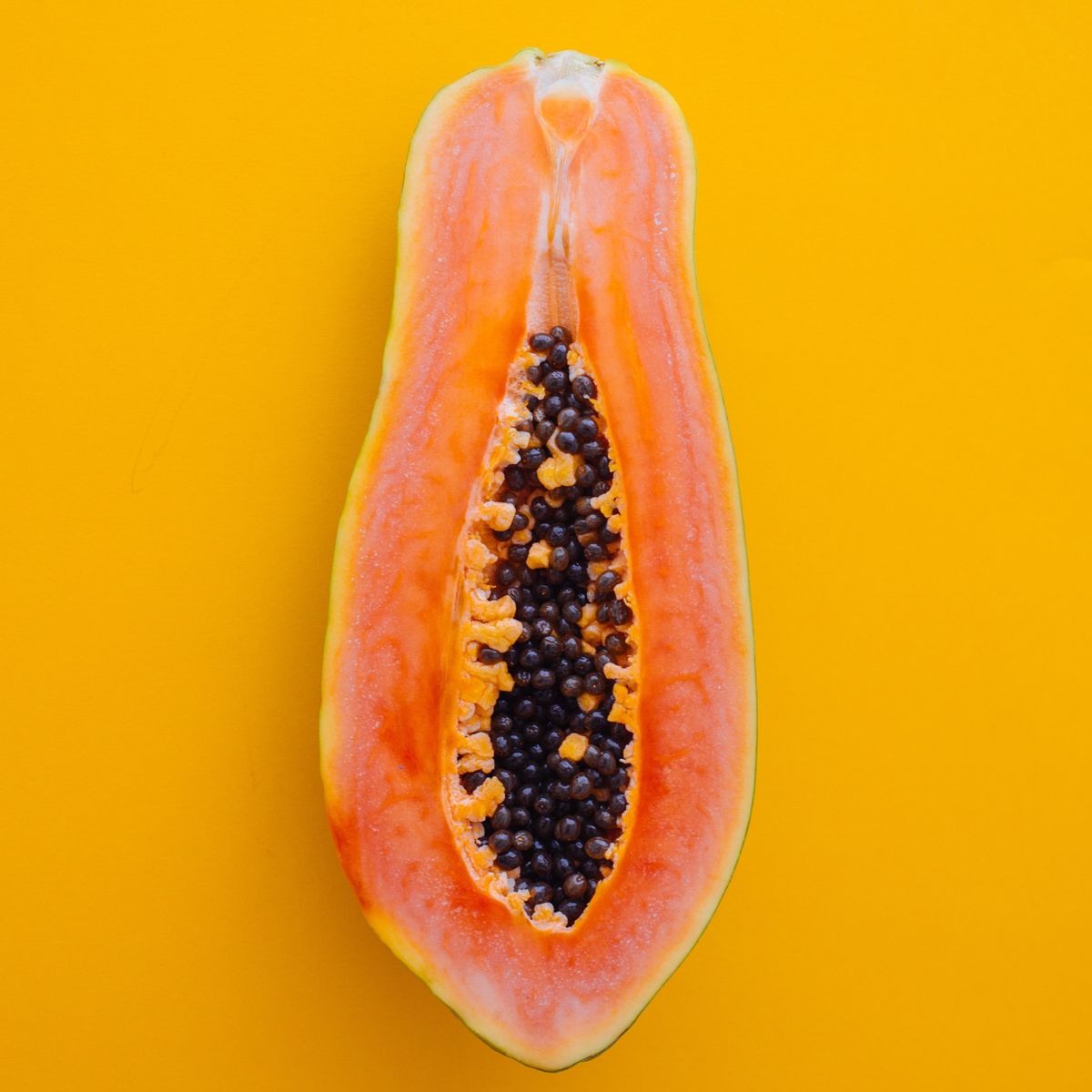 Papaya and Multifruit BSC; Packed with natural fruit acids that help to gently remove dead skin cells.
Pomegranate Seed Oil; Helps to improve the look and feel of skin, evening out the appearance of excess pigmentation.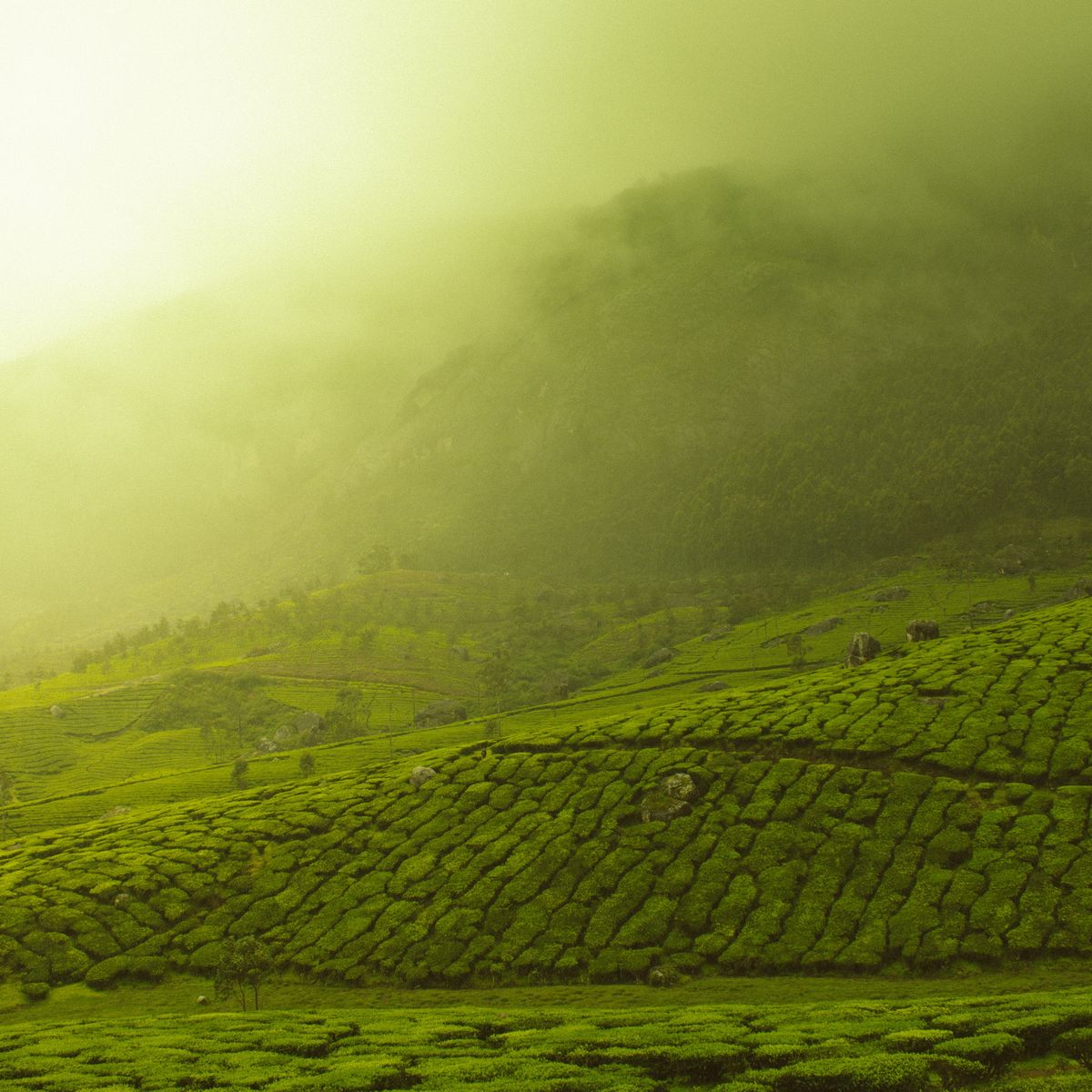 Green Tea Extract; Contains powerful antioxidants which help to combat sun damage and increase elasticity.
Hyaluronic Acid; An incredibly powerful humectant, it helps plump skin, giving bounce and deep moisture.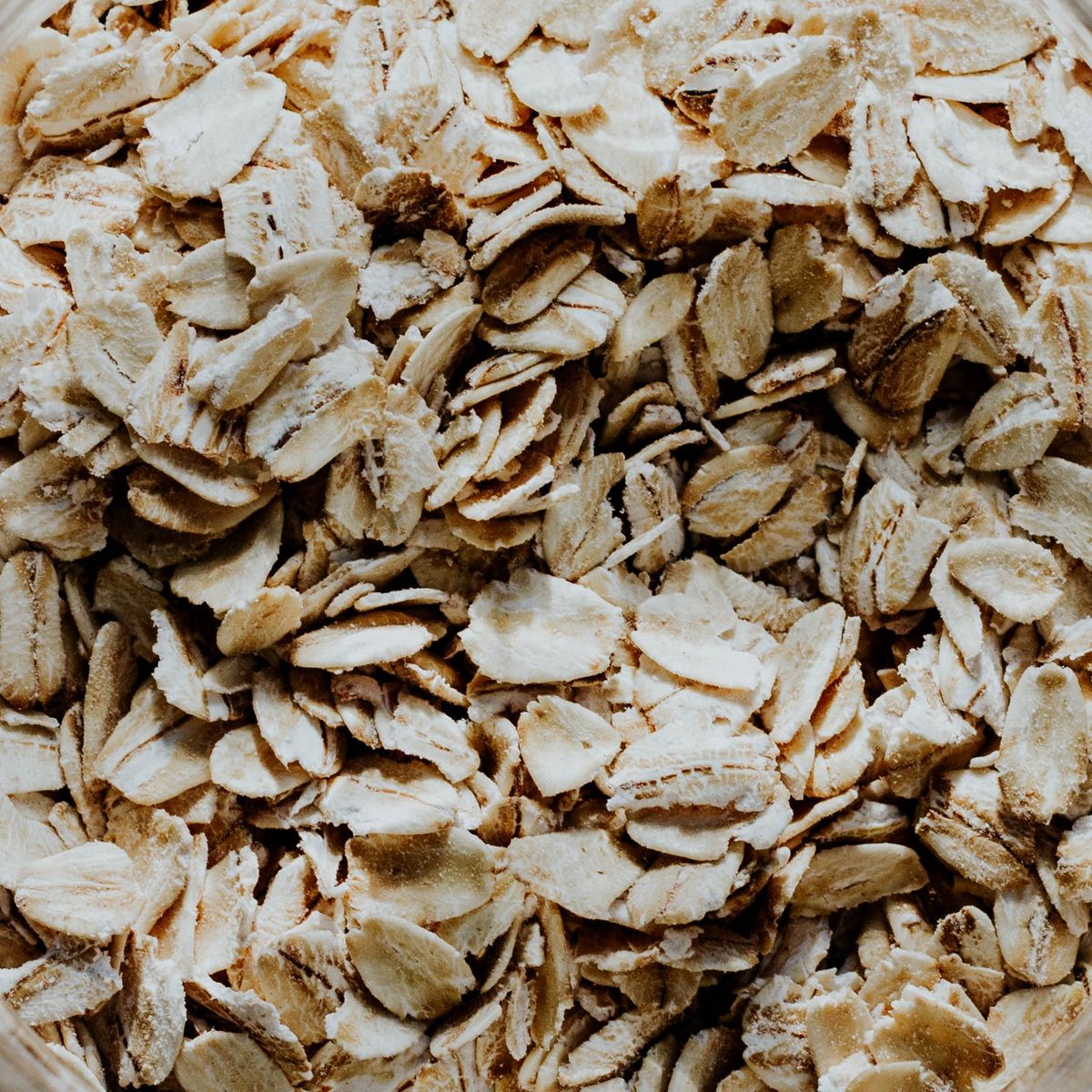 Oat Protein Complex; Rich in antioxidants and natural moisturisers, Oat Protein Complex is amazing at firming and soothing skin.
Vitamin C; An amazing nutrient that's important for optimum skin health and for the body's production of collagen.
How to use Skin Tight to tighten skin:
Skin Tight can be used all over the body on loose, bumpy or dimpled skin. Use sparingly, little and often, as a base coat under your other skincare. Leave to soak into skin and then apply any additional product. Use once a day (or twice if possible) for 30 days and then 3-4 times a week after that to help maintain results.
Want to know more about all of the Firming Faves range? Learn about them here.