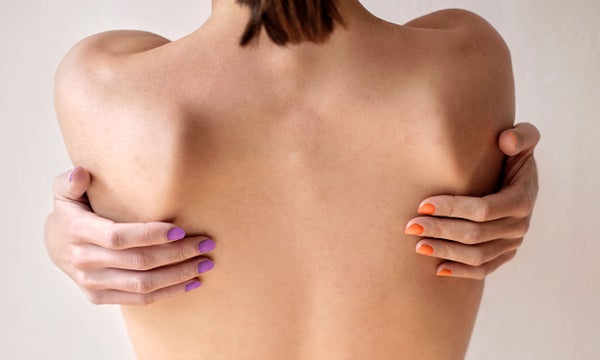 OUR EXPERTISE
At mio, we use super clever plant-based chemistry to formulate bodycare that will support, strengthen and soothe your body, giving you results you can both see and feel. Our powerful skincare is tailored to suit all aspects of your lifestyle, ultimately helping you to achieve that head to toe, feel-great glow.
Discover More
What People Are Buying Right Now
Whatever your lifestyle, whatever your concern, whatever your body type, we offer powerful plant-based solutions to help you feel the best you've ever felt in your skin. Packed with our Feel Good Complex, all our products will uplift your mood for a dose of feel-great. From targeted treatments to bodycare essentials, choose from our product types and let mio support you in your body-loving journey.