Our Sustainable Packaging
Our new tubes are 100% recyclable and made from a sugarcane-derived biopolymer. Helping to reduce emissions and protect the environment, these tubes use up to 28% less plastic than our old ones. Recycling is quick & easy, once the tube is empty simply place into your plastic recycling bin. Shop now: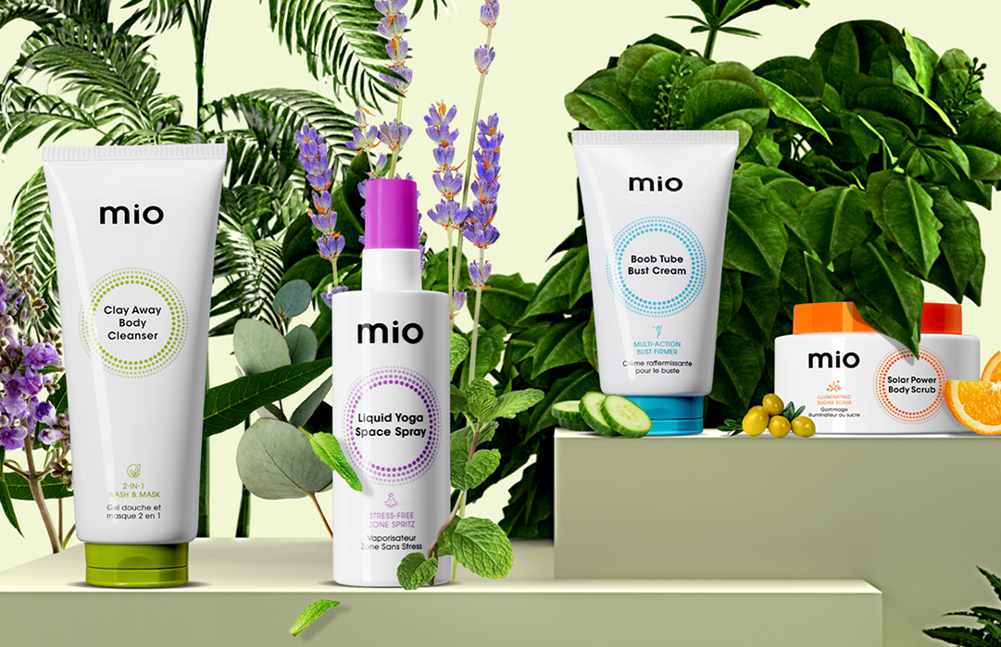 Treading gently on the planet, we only use the best quality plant-based ingredients and source our packaging sustainably to support your body and help you live life to the full.