What is Shrink to Fit?
A highly effective serum set in a richly moisturising cream that works to reduce the appearance of cellulite, Shrink to Fit epitomises the Mio ethos of facial quality skincare for your body.
It works by helping to tighten our skin thus minimising dimpling, as well as re-elasticising skin's support structure to smooth uneven surfaces.
What's inside Shrink to Fit?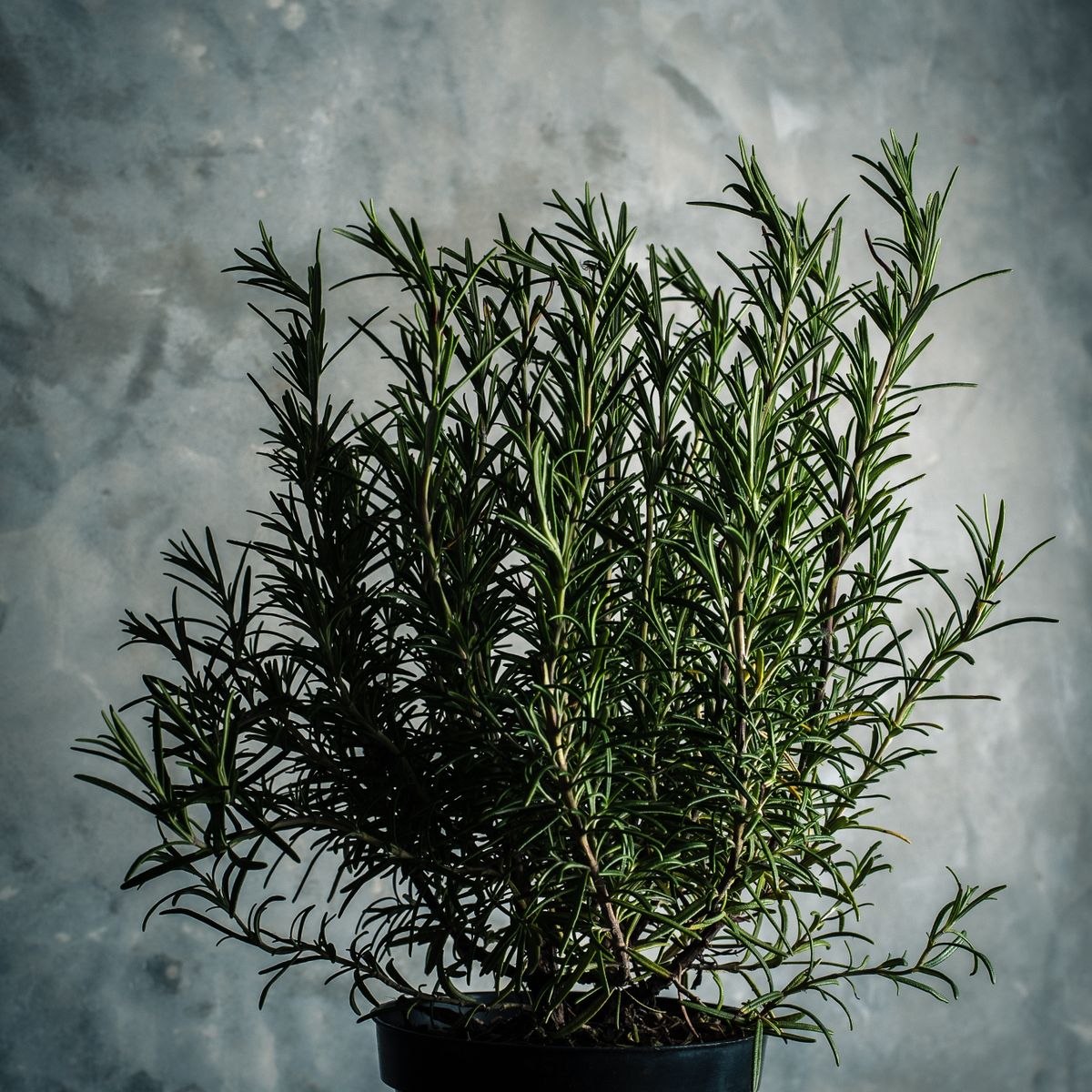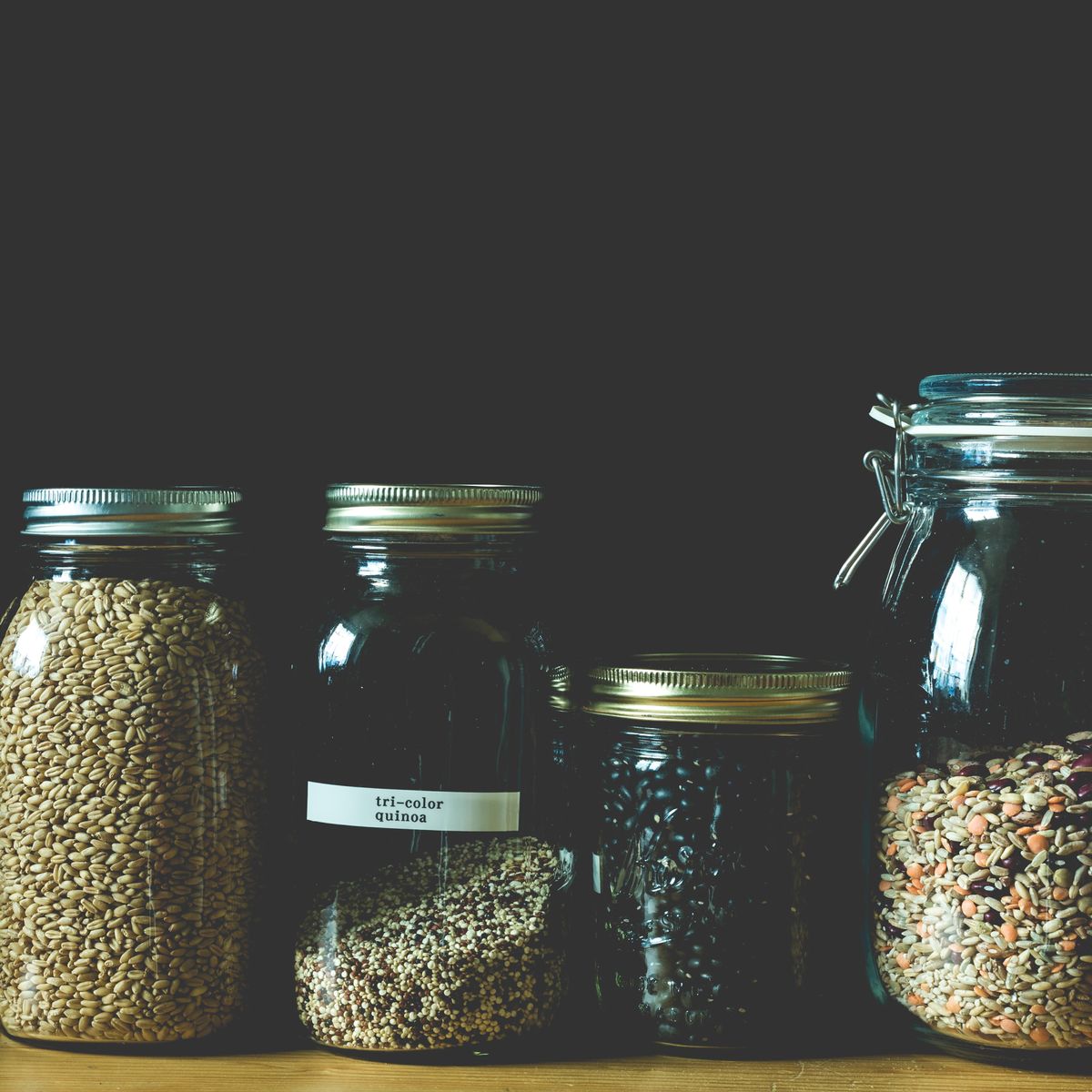 Rosemary Extract; Super useful for increasing circulation & reducing water retention.
Quinoa Extract; Rich in Omegas and amino acids, Quinoa Extract deeply moisturise and help maintain healthy skin.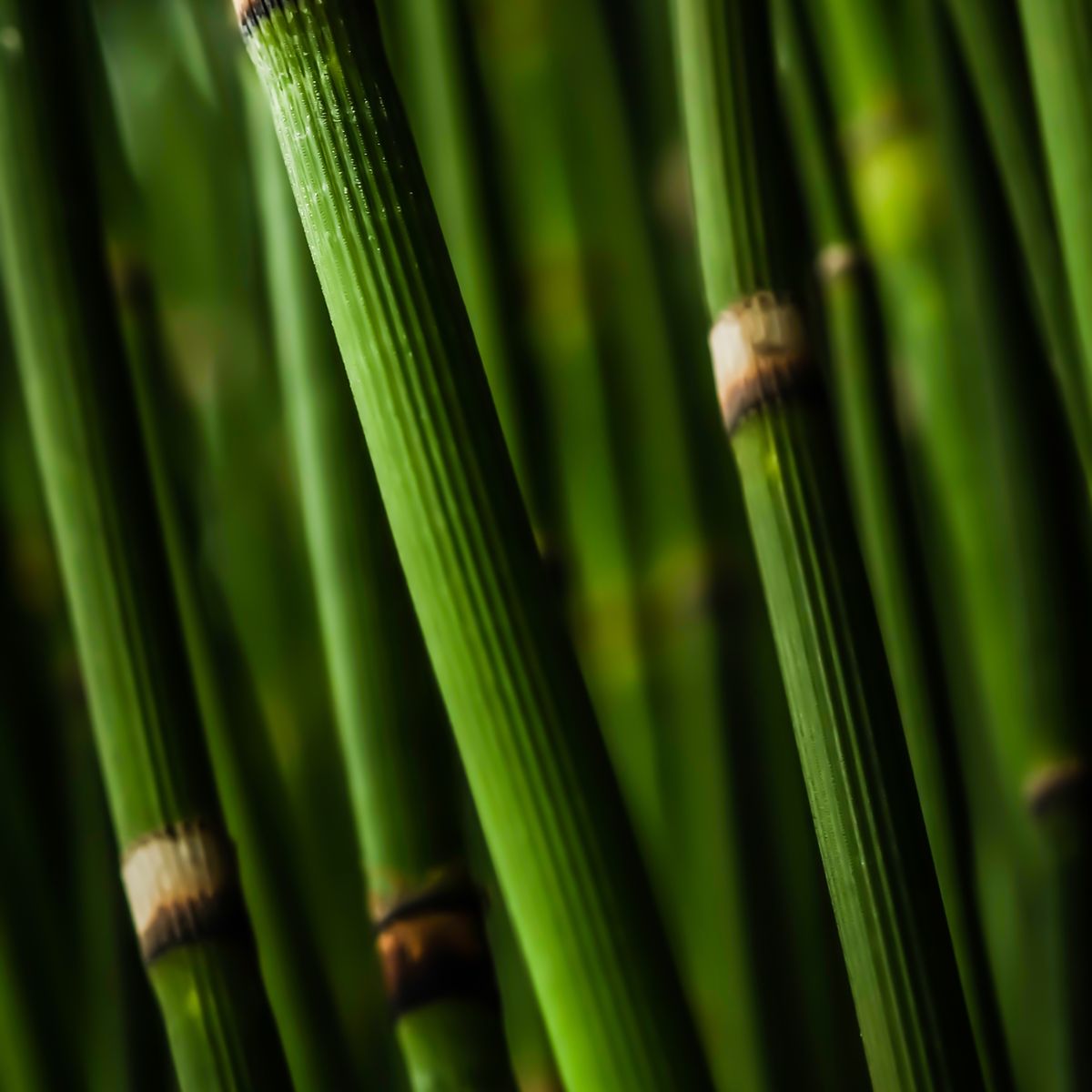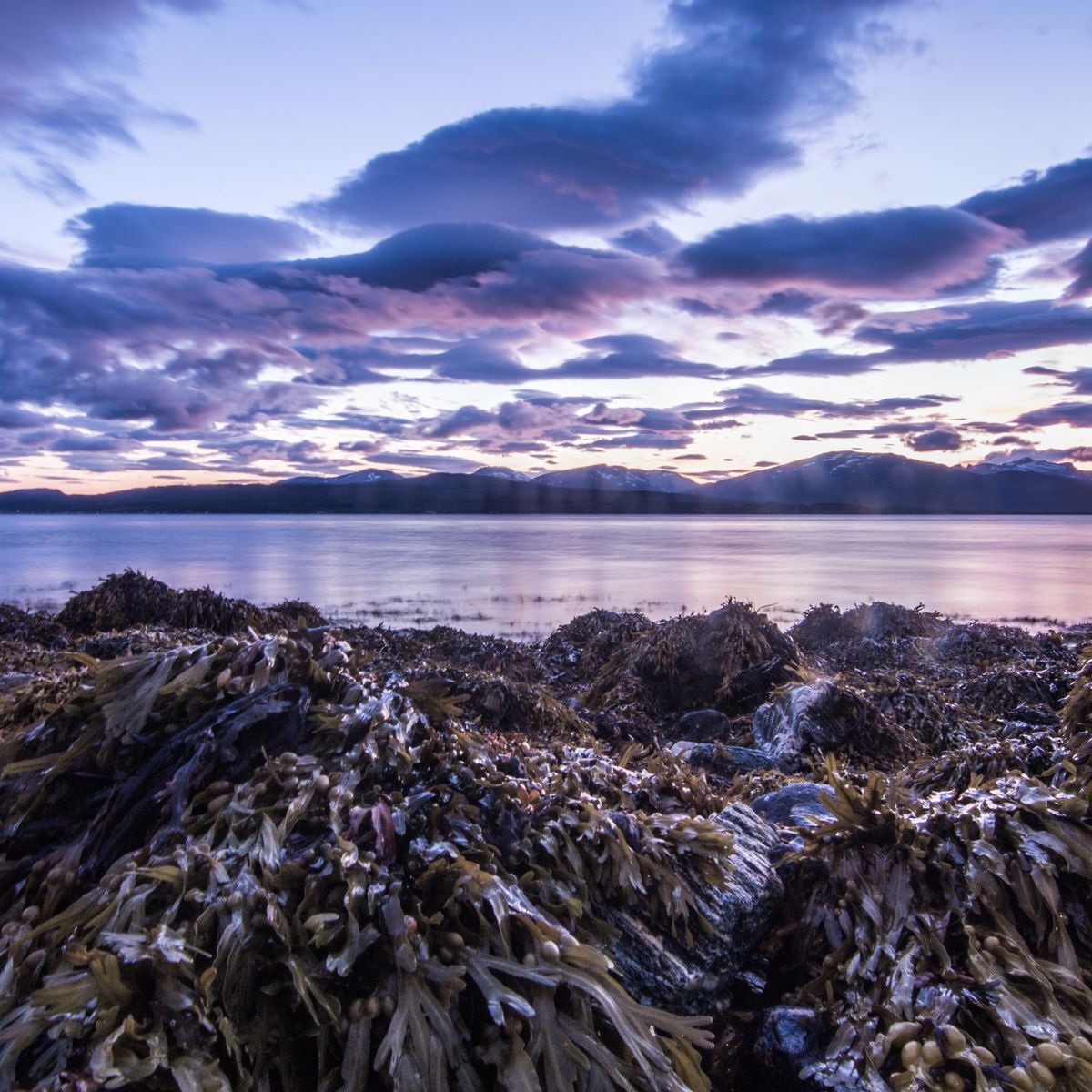 Laminaria Digitata; Famously rich in minerals that help to intensify the detoxifying, diuretic and circulation boosting effects on skin.
Horsetail; Packed full of silica, this plant extract helps skin to stay firm by promoting the production of collagen.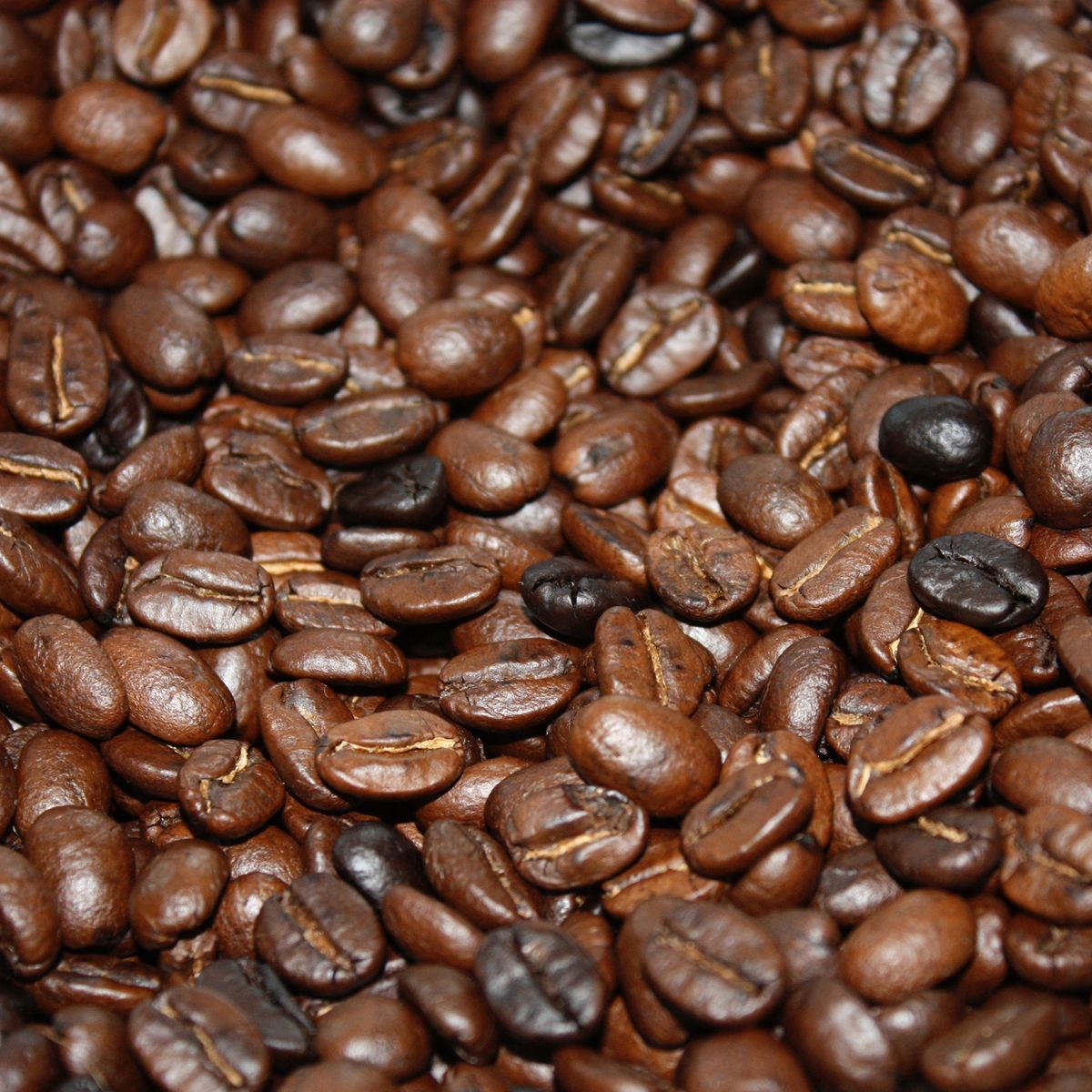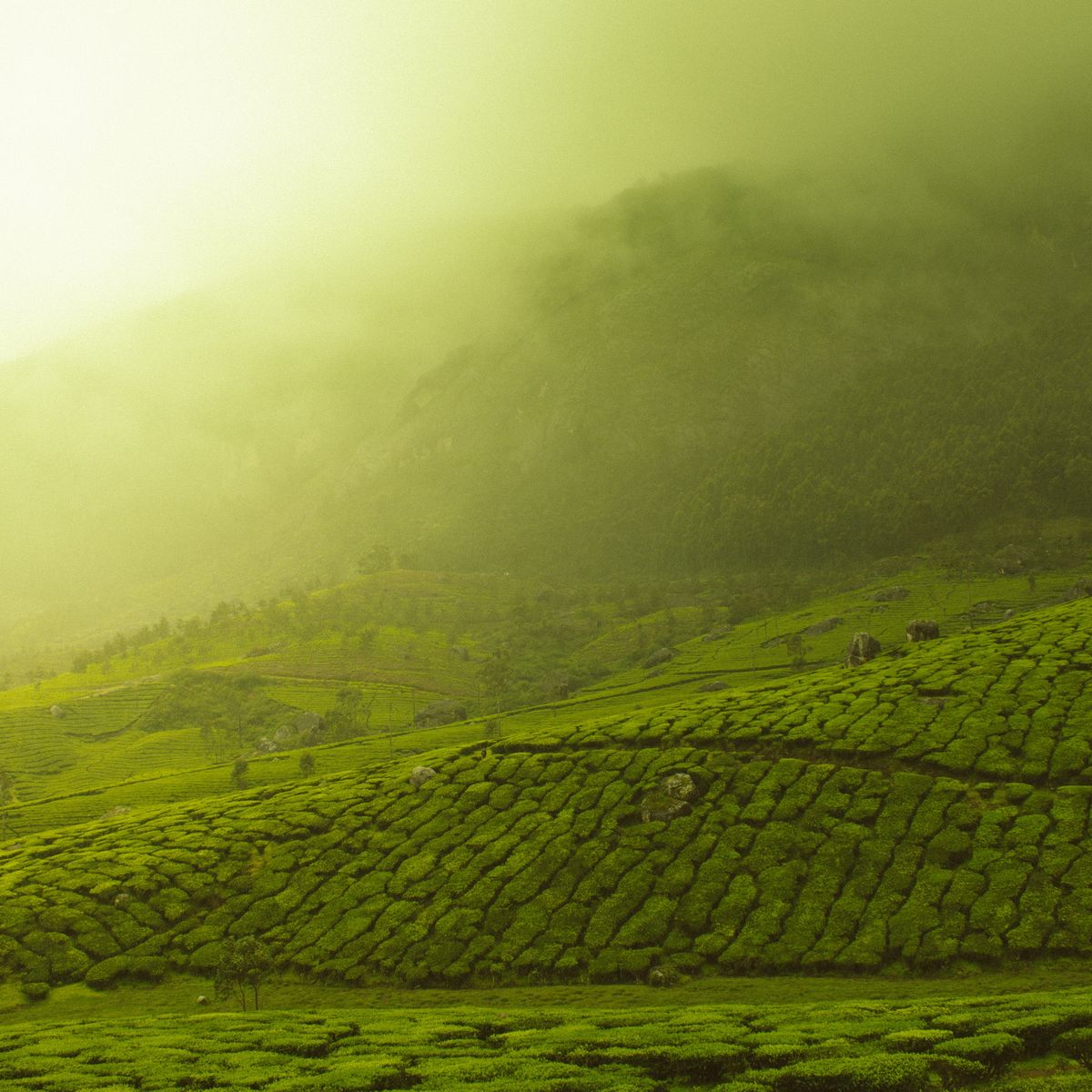 Caffeine & Coffee Arabica Seed Oil; Kick-starts circulation to help tighten and firm skin.
Green Tea; Loaded with natural antioxidants to help fight free radicals and keep skin looking younger and fresher.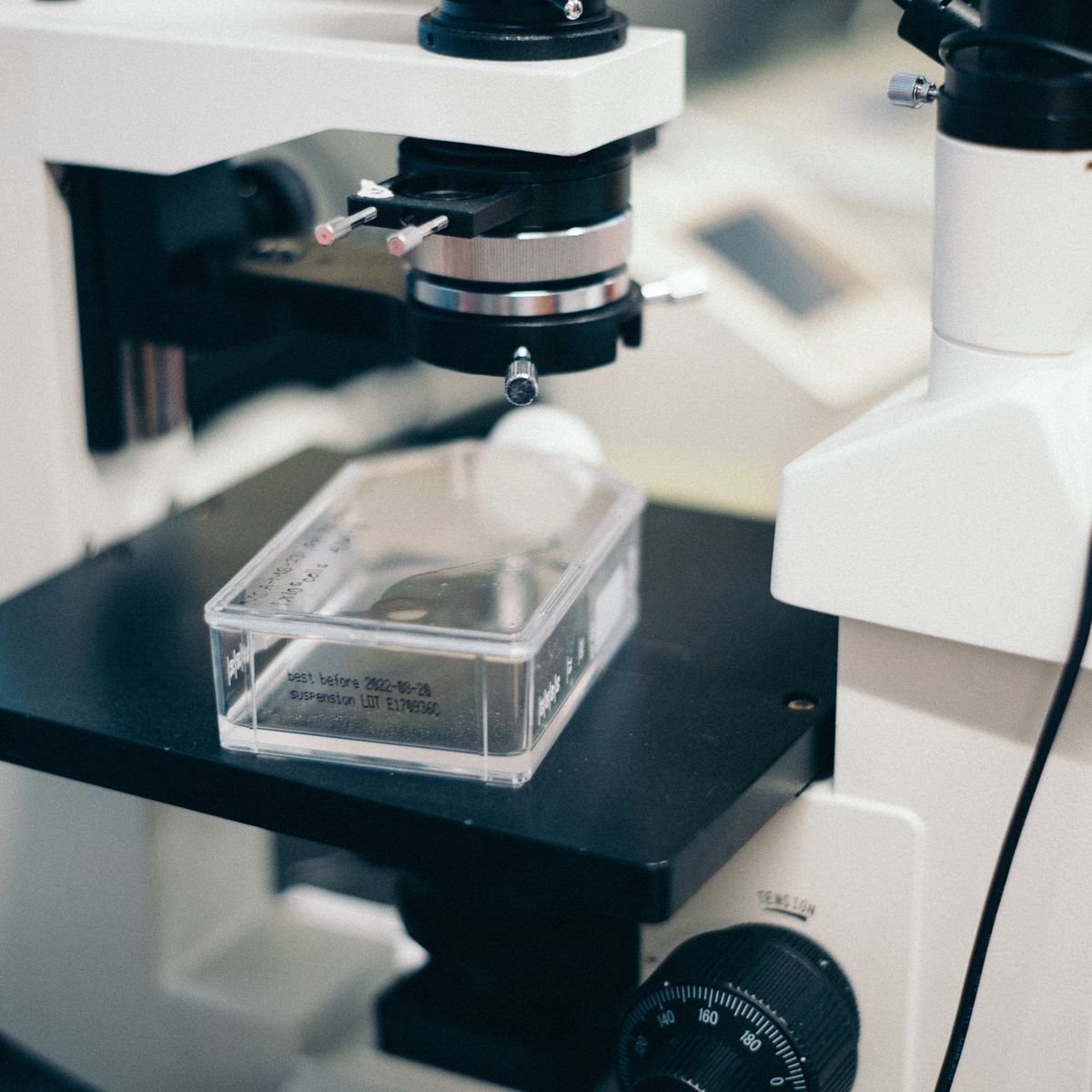 Adiposlim; A revolutionary ingredient that helps to improve the appearance of cellulite; 'shrinking' fat cells by inhibiting fat storage.
Adipoless; Working with Adiposlim, it helps to prevent new fat cells from maturing into cellulite cells.
How to use Shrink to Fit:
The Mio Fit Skin Massage technique
Using short, deep strokes, start with your calves and work up to your lower back, ensuring you pay particular attention to the fronts of thighs. Incorporate skin rolling into your technique to help elasticise skin's support structure, grabbing a roll of your thigh between your thumb and fingers and working that roll upwards, pinching and releasing as you move up.
Do this every day for 30 days, then 3-4 times a week after that to maintain results!
Want to know more about all of the Firming Faves range? Learn about them here.