What is Boob Tube+?
Boob Tube+ is a skin perfecting cream that works to keep your décolletage looking firm, smooth and healthy. Utilising facial quality formulas, it will brighten and firm boobs whilst keeping lines and wrinkles at bay.
The skin on your décolletage is incredibly delicate, similar to the skin under your eyes, very thin and lacking inherent elasticity. This means we have to pay it the same level of care and attention that we pay to this area, so Boob Tube+ is highly formulated to provide long term benefits and protection.
What's inside Boob Tube+?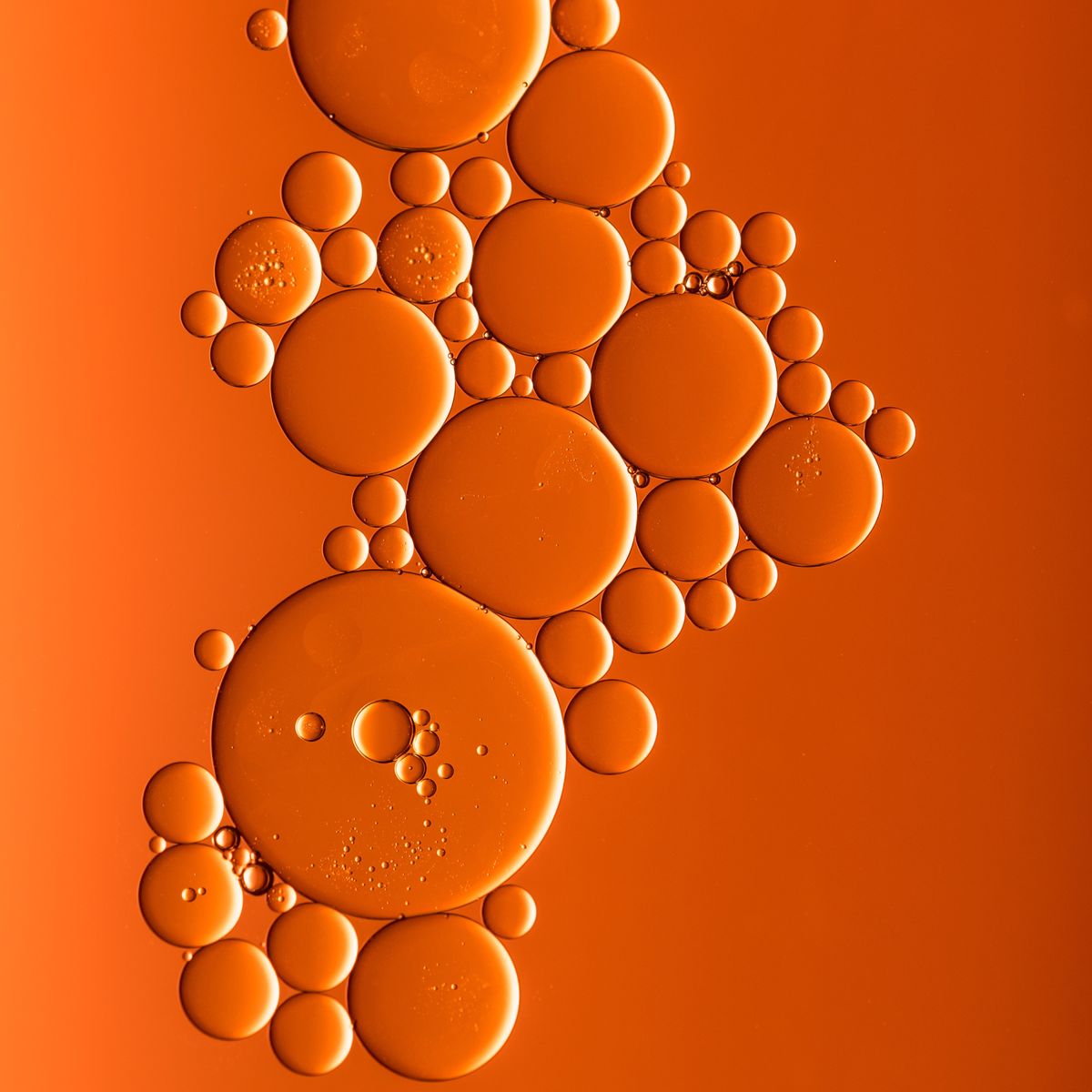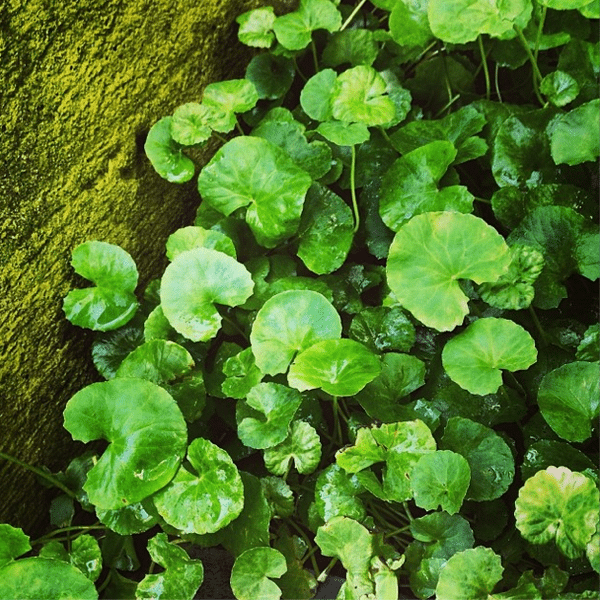 CoQ10; Coenzyme Q10 is a powerful antioxidant which helps to combat the visual effects to skin of free radical damage.
Gotu Kola Leaf Extract; This helps to maintain skin health, ensuring it is smoother and softer looking, whilst also improving circulation to help firm boobs and strengthen skin.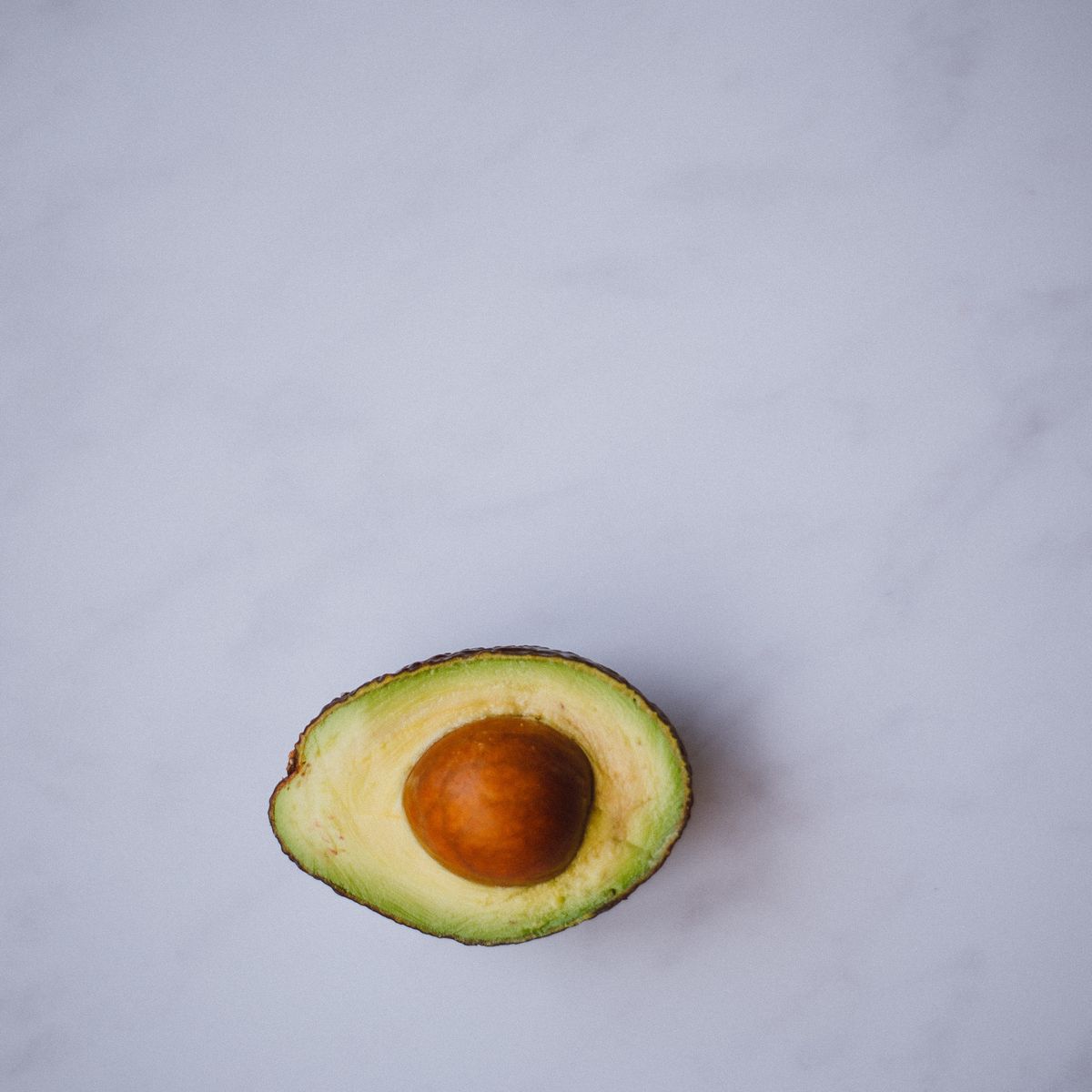 Organic Avocado Oil, Evening Primrose Oil, Organic Shea Butter, Organic Sweet Almond Oil; Protective and elasticising, omegas deeply hydrate whilst vitamins and minerals help repair.
Hyaluronic Acid; This powerful humectant helps to stop skin from drying out, delivering deep moisture into skin's base layers.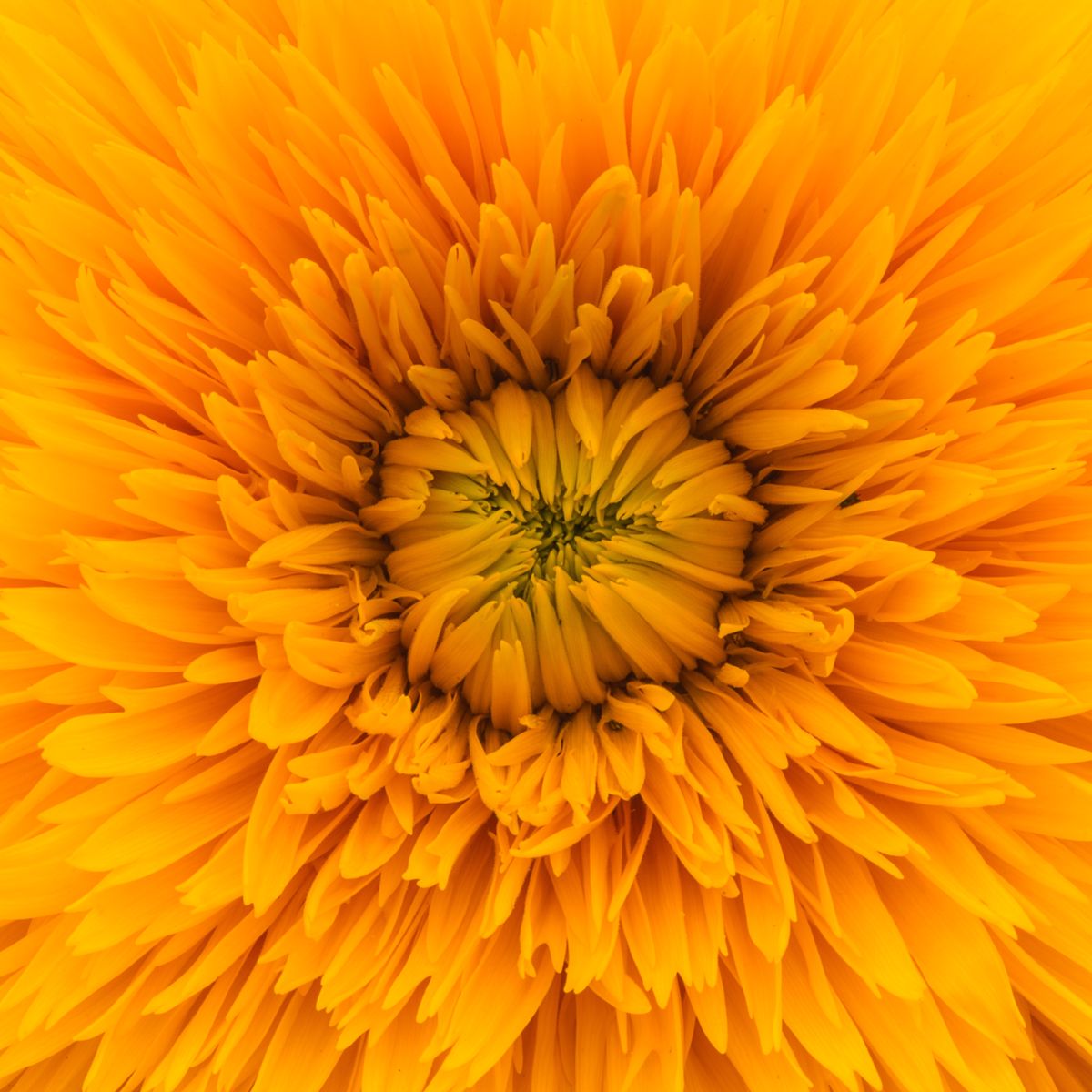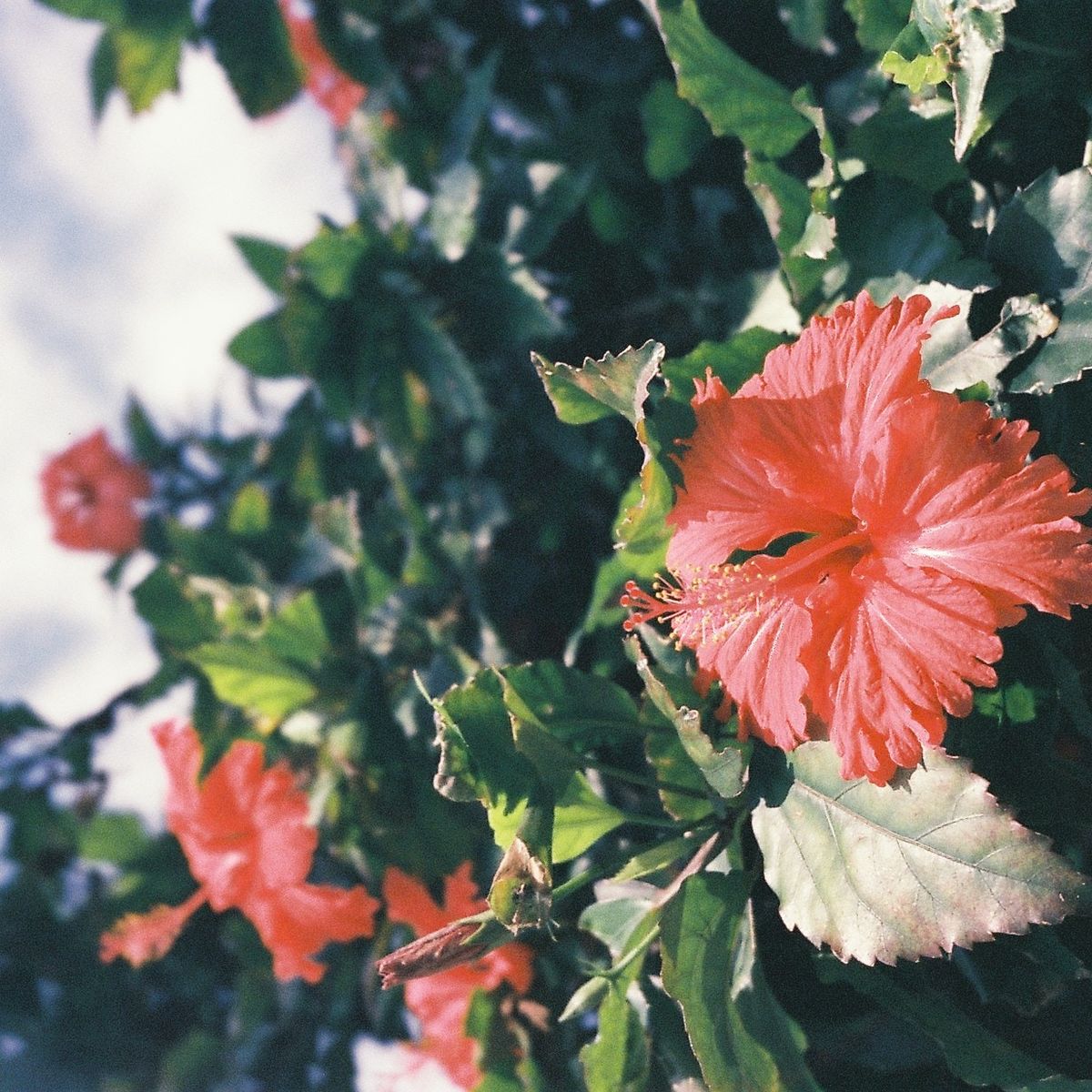 Dandelion Root Extract, Lady Thistle Root Extract, Chinese Angelica Root Extract; Acting as a tonic for tired skin, these ingredients deeply condition to help brighten dullness.
Hibiscus Flower Extract, Cucumber Seed Extract, White Mulberry Bark Extract; These wonder ingredients contribute the nutrients that are essential for maintaining skin clarity.
How to use Boob Tube+ to firm boobs:
Apply this indulgent cream once daily, from your neck down to below your breasts. Using this every day will help ensure your décolletage looks and feels its best.
Want to know more about all of the Firming Faves range? Learn about them here.