Buy one Nipple Balm and get the second FREE!
Doing the feed, Mama? Keep your boobs protected and buy one Keep Calm Nipple Balm and get one free! Plus enjoy 20% off all Supersize products!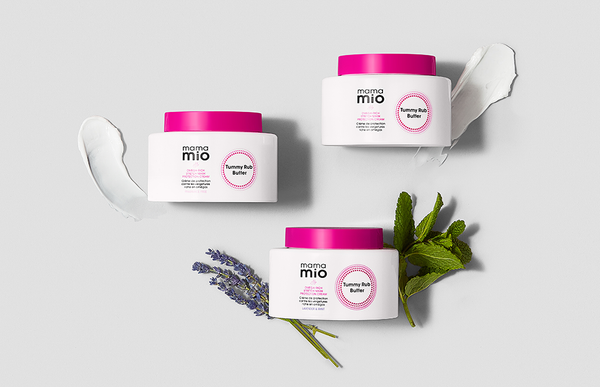 Introducing the Tummy Rub Trio
Our new Tummy Rub Trio is the ultimate bump care trio to nourish and protect mama's growing bump throughout her entire pregnancy journey. Included is three variations of our best-selling Tummy Rub Butter in three different fragrances: Original, Fragrance Free and Lavender & Mint.
All are expertly formulated with our Omega Rich Skin Stretch Complex to increase skin elasticity and moisture, helping protect against stretch marks and delivering results you can both see and feel!
Shop Now
YOUR PREGNANCY JOURNEY
Shop by Trimester