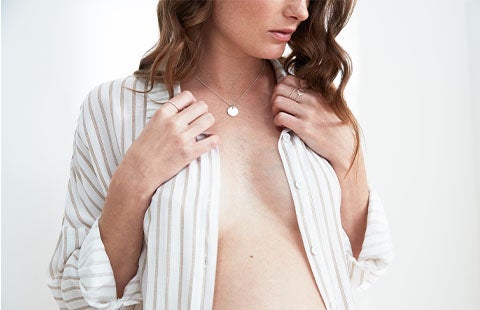 Spend $40 to enjoy a FREE mini Boob Tube OR spend $50 to claim a FULL SIZE nipple balm! The perfect skincare essential to soothe and protect for breastfeeding Mamas.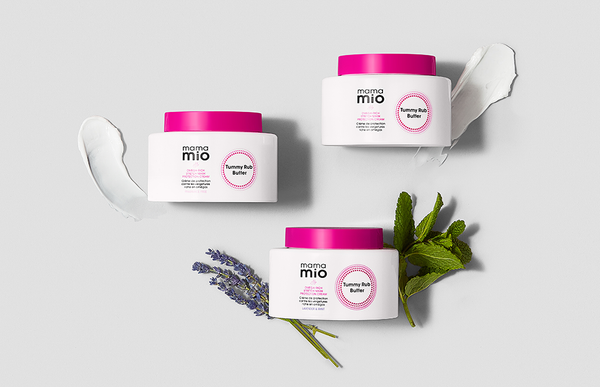 Introducing the Tummy Rub Trio
Our new Tummy Rub Trio is the ultimate bump care trio to nourish and protect mama's growing bump throughout her entire pregnancy journey. Included is three variations of our best-selling Tummy Rub Butter in three different fragrances: Original, Fragrance Free and Lavender & Mint.
All are expertly formulated with our Omega Rich Skin Stretch Complex to increase skin elasticity and moisture, helping protect against stretch marks and delivering results you can both see and feel!
Shop Now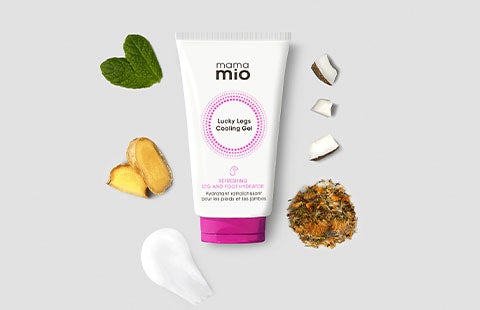 Summer Lovin' Your Skin
Our Lucky Legs Cooling Gel is packed with an invigorating blend of essential oils, peppermint and menthol to provide refreshing relief to puffiness in legs, feet and ankles all summer long!