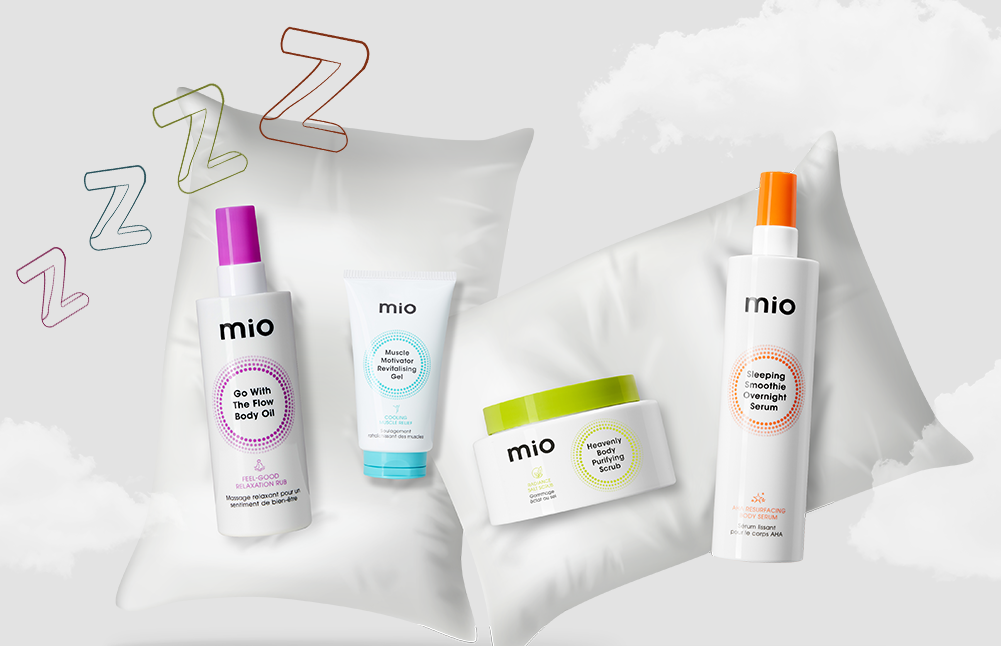 This Sleep Awareness Month, join mio on our mission to catch more Zzz's for a better, brighter you!
Peace, Power Naps & Pilates
Feeling disconnected? Try this mio-exclusive Pilates class with Sophie from Love Ng Yoga. This session brings more awareness and consciousness to your body and helps you achieve a more content state of mind before you sleep.
How Do You Slow Down With mio?
Tag us on Instagram @mioskincare and share the mio bodycare essentials
that help you hit refresh after a long day.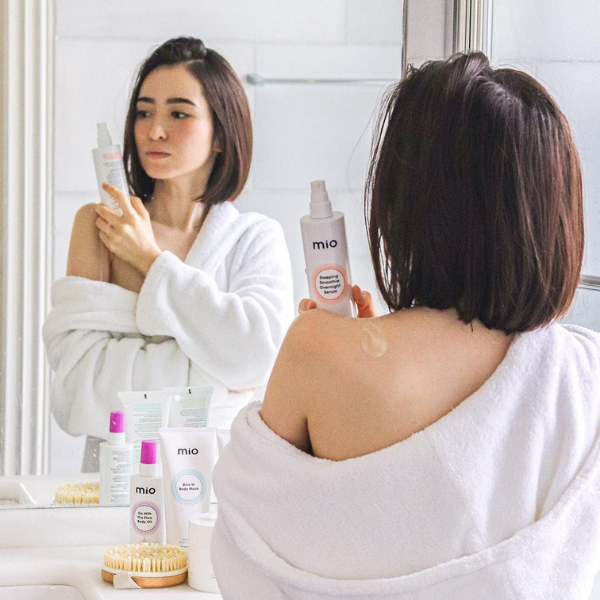 @skincareeuphoria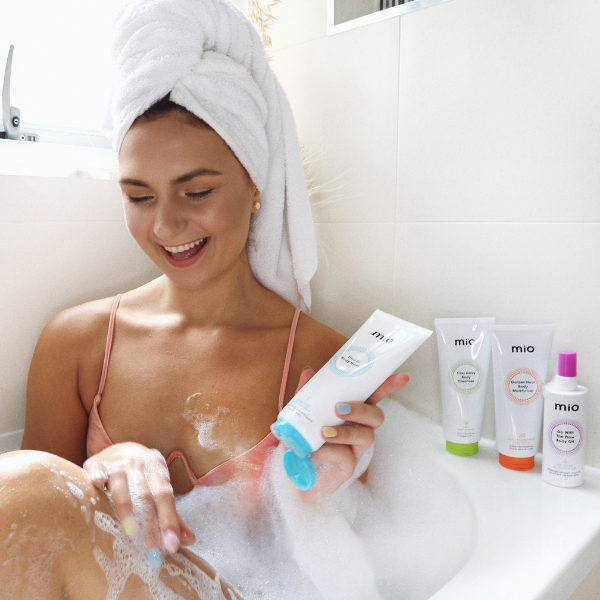 @thesimonemag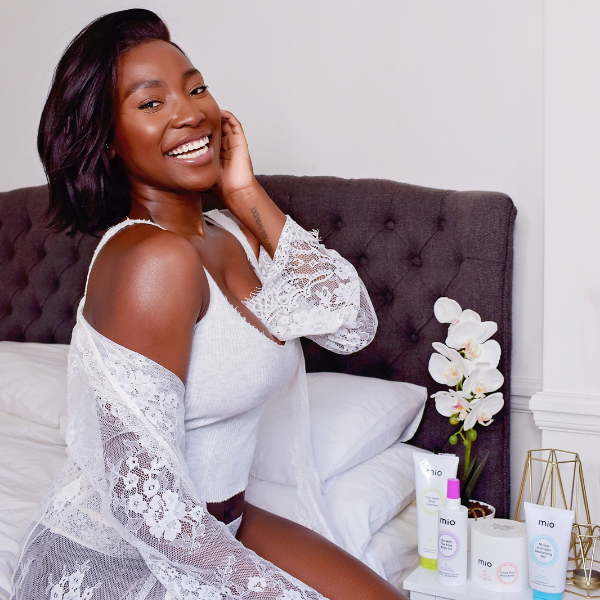 @takkies7