Our new sustainable packaging uses recyclable materials to help protect our world and encourage a greener way of living for everyone so that you're not only choosing to be kind to your body but to our planet, too…
New Sustainable Packaging
We have re-developed our packaging to provide more sustainable solutions that are environmentally-friendly and kinder to the planet, helping you to support a greener world for everyone. We believe that our new plant-based bodycare should be reflected in the packaging, so we have used new innovative materials that you can recycle responsibly at home.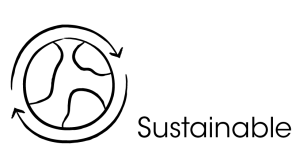 New Sugarcane Tubes
Our new tubes are made with natural sugarcane and use up to 28% less plastic than our old tubes. The production of our polymer tubes uses the renewable source of sugarcane, a bio-based fuel, rather than fossil-based raw materials such as oil or natural gas. This means that the manufacturing process avoids the emission of greenhouse gases into the environment and therefore has a much lower carbon footprint than other conventional plastics as sugarcane also absorbs CO2 from the air as it grows. The sugarcane juice is turned into ethanol which is made into ethylene which is then used to produce our biopolymer plastic. This new sugarcane-derived plastic is just as hardwearing as other plastics and is also 100% recyclable so you can discard it into your plastic recycling bins at the end of its life.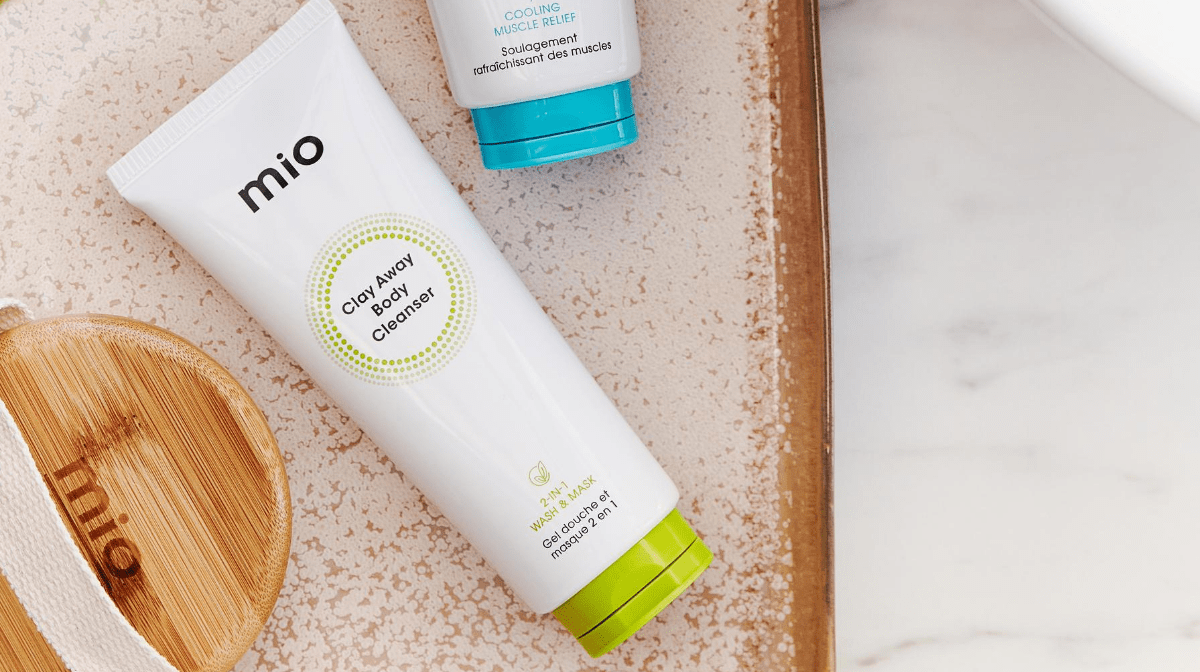 New FSC-Certified Carboard Packaging
All our products are encased in a cardboard carton when you receive them. This cardboard is solely sourced from FSC managed forests that work responsibly to ensure quality ethical production and strive to be as environmentally-friendly as possible. Once you have finished with your cardboard packaging, it can be fully recycled; just place it in your paper recycling bin. The Forest Stewardship Council is a global organisation that protects the environmental, social, and economical factors of forest management. By supporting FSC-certified companies like mio, you are also helping to support the organisation to ensure that our world's forests are kept alive for generations to come.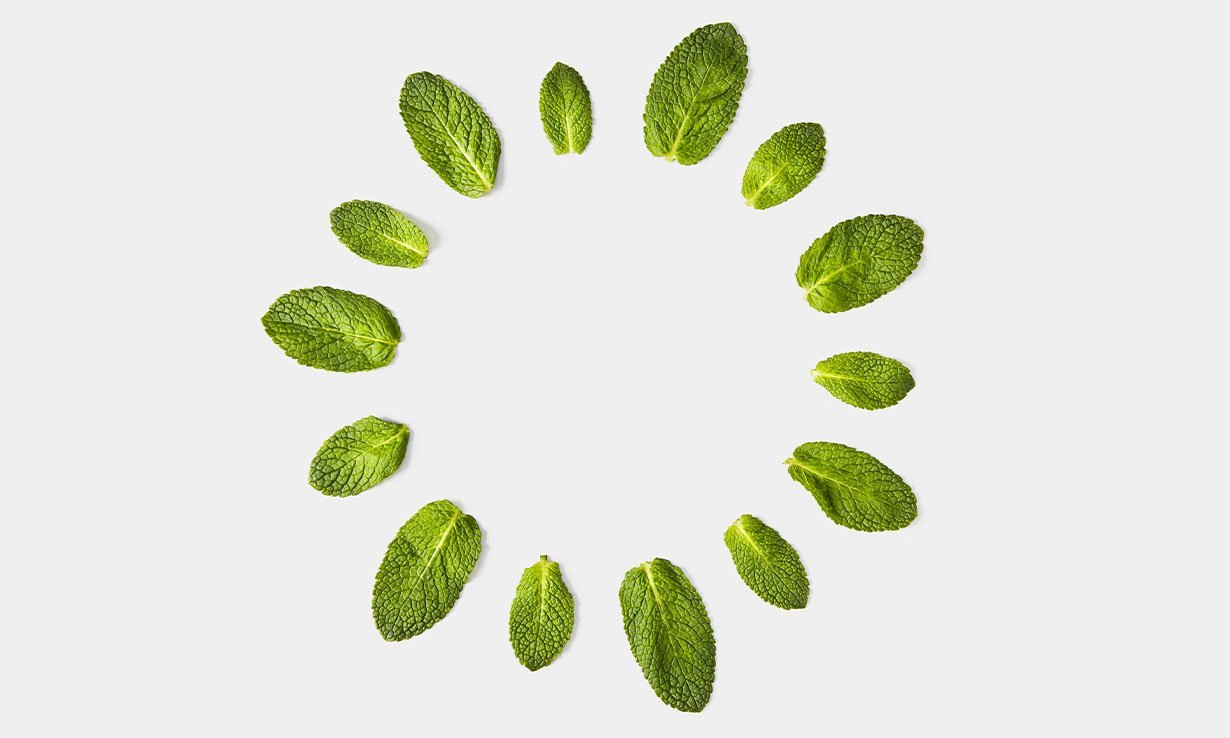 New Recyclable Tubes, Jars & Bottles
As well as our tubes, our jars and bottles are also recyclable so you can recycle them in your plastic recycling bin. To improve the recycling process further, our new tubes have also been designed with a snap-off cap feature so that you can recycle the plastic cap separately. Unfortunately, we are yet to find a recyclable solution for the pumps in our bottles, so this must be removed before you recycle. We are working hard to solve this and hope to have a replacement recyclable version as soon as possible. We have also removed all glass components from our packaging, helping to further reduce our carbon footprint and ultimately help to protect the planet.